CMC – Connect. Meet. Collaborate. – is the professional conference organiser (PCO) specialising in association management and conference management at the University of Cape Town (UCT).
CMC holds unique knowledge of the university processes, venues, protocol and contacts, and academic processes in general.
As an experienced PCO with a dedicated team of coordinators, we understand that each conference (and its organising committee) has unique requirements. This is why we make it a priority to assist and guide the committee to ensure every event is a success. We've been organising and planning for more than 30 years and continue to deliver successful events for satisfied returning clients. We have experience in international bid submissions and work in collaboration with the Cape Town Convention Bureau.
Our offices are located in Brickfield Road in Woodstock, Cape Town, meaning we are just a short drive away from all the city centre conference venues and hotels that the beautiful Mother City has to offer. We have long-standing relationships with all major hotel groups, industry bodies as well as the Cape Town International Convention Centre (CTICC) ensuring we get the best possible service and deals for your conference.
Our preferred suppliers are experienced and professional, meeting our exacting standards to offer you the best possible product or service.
The CMC is accredited with SAACI (Southern African Association for the Conference Industry) and the Cape Town and Western Cape Convention Bureau, a division of Wesgro; we a member of the Event Greening Forum and Cape Town Tourism.
Our offerings
We provide full-service conference management to the public and private sector:
Client meetings
Social functions
Virtual and online events
Conference website
On-site management
Speaker management
Delegate management
Design and print management
Transport, tours and airport shuttles
Registration and promotional material
Venue and accommodation management
Sponsorship and exhibition management
Financial management and administration
Highlights
Hosting the International Mathematical Olympiade (IMO) 2014 with XX participants from XX countries incl. accommodation on campus, inter-campus shuttle service, catering and social activities.
Hosting World Universities Debating Championship (WUDC) 2019, held over XX days with XX participants and social events.
Organising and managing the UCT Travel Vendor Expo, 2017 with XX exhibitors incl. branding, give-aways and exhibitor booths
Social and formal events campus hosting 100+ people incl. decor, catering, and entertainment.
Impressions: Event support with UCT CMC in pictures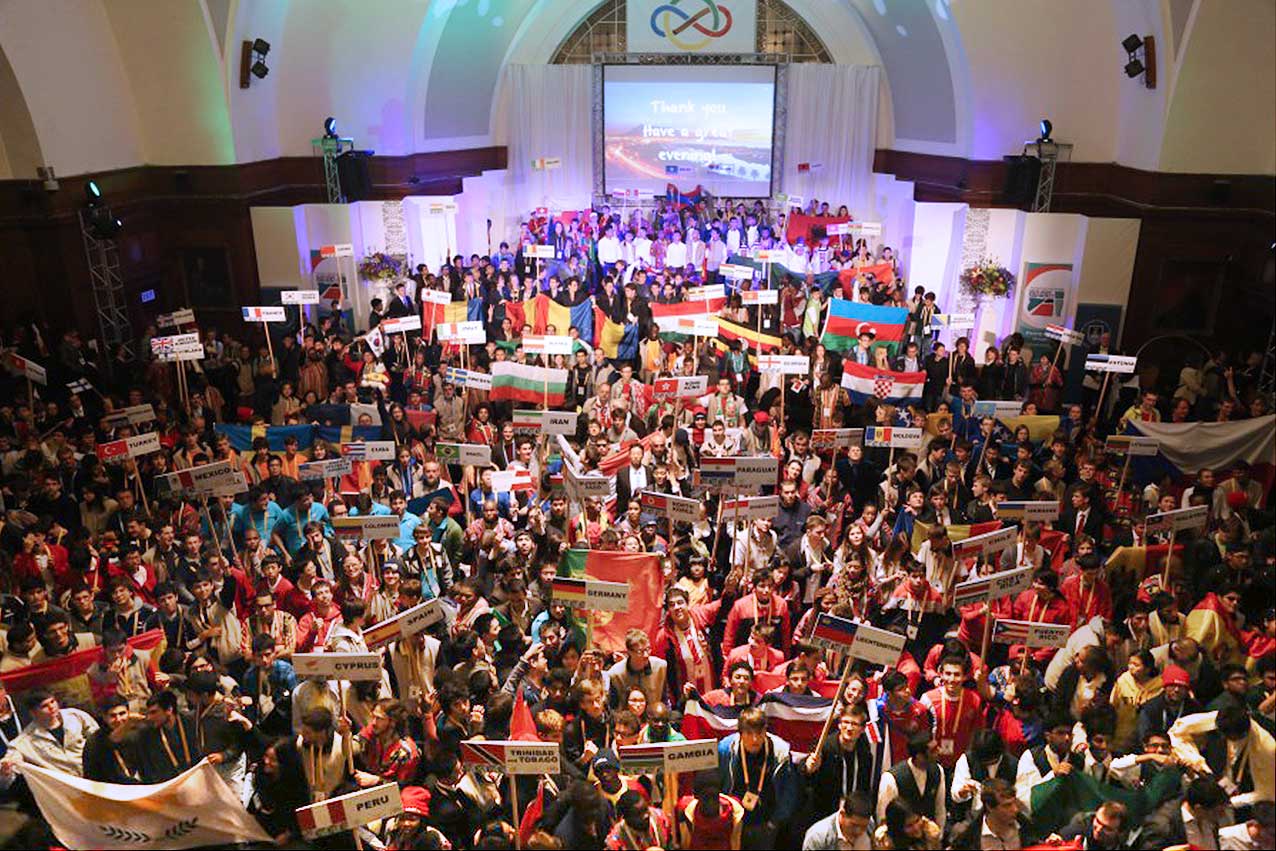 International Mathematical Olympiad (IMO), 2014
World Universities Debating Championship (WUDC), 2019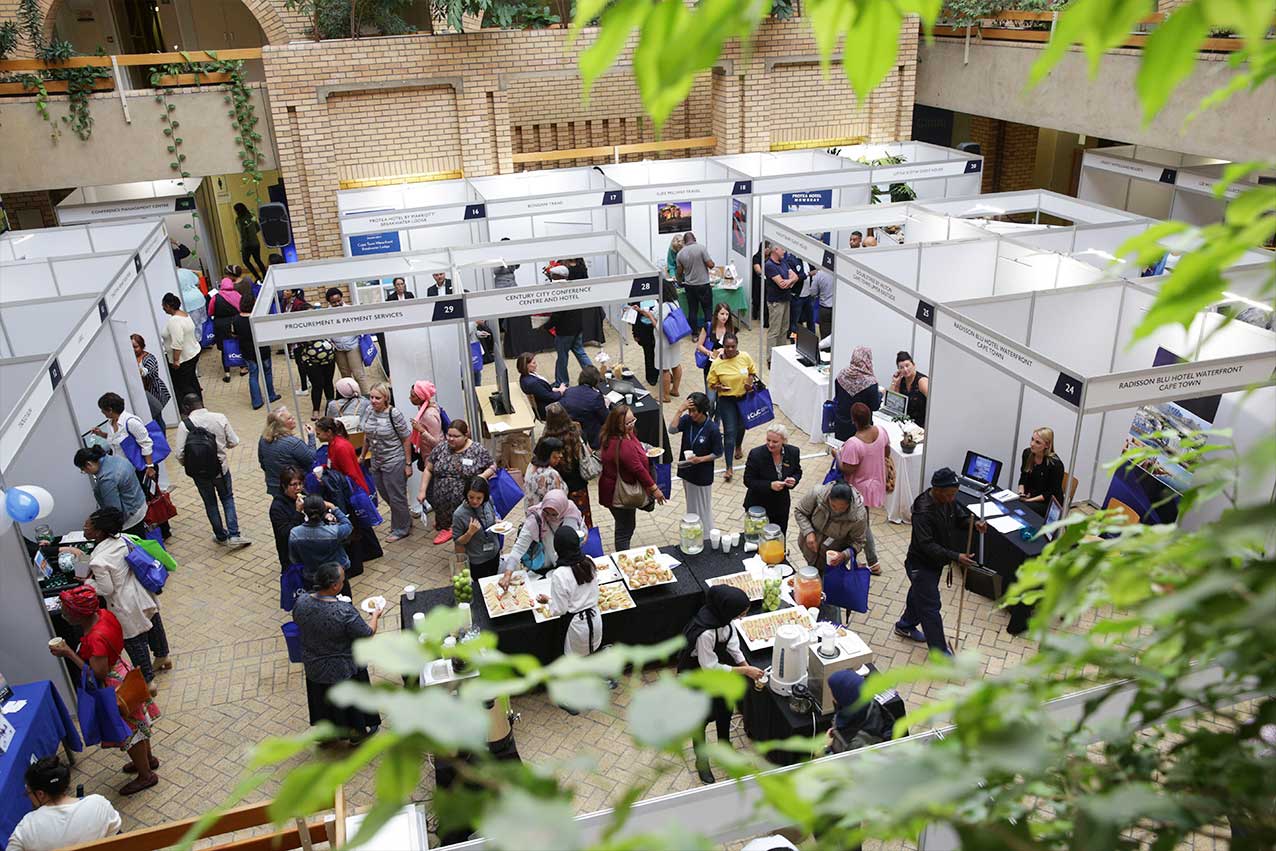 UCT Travel Vendor Expo, 2017